13 Jul

Andre Obradovic

Eltham
Melbourne, Victoria 3095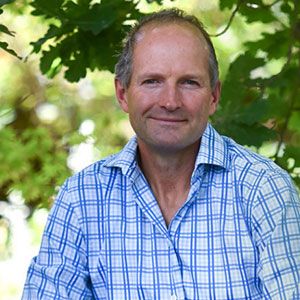 Eltham
Melbourne, Victoria
Australia
3095
Qualifications:
Certified Banting Coach
Other Relevant Qualifications:
Professional Certified Coach (PCC)
Diploma of Leadership Coaching and Mentoring
Certificate IV in Business and Personal Coaching
Mindset Coaching Levels 1 & 2
Hermann Brain Dominance Certification
Emotional and Social Competency Inventory (ESCI)
FRMS Fatigue Training
Certificate III in Allied Health Assistance & Certificate III in Fitness
Level 1 USA Triathlon Coaching Certification
Triathlon Development Coach
MindPT Certified Master Coach
Certificate IV in Allied Health Assistance (Physiotherapy)
Certificate IV in Fitness
I recently became an Ambassador for the Noakes Foundation a non-Profit Corporation founded for public health benefit which aims to advance medical science's understanding of the benefits of a low-carb high fat approach to nutrition by providing evidence-based information on optimum nutrition that is free from commercial agenda.
Together with my wife Susan, our business provides financial support to the Foundation, but more importantly we hope to influence the community by challenging beliefs held about the so-called healthy nutrition guidelines that have caused the obesity and diabetes epidemic.
As a competitive Marathon and Triathlon Age Group Athlete I hope to also influence the endurance athlete community with my own racing and coaching to understand the benefits of moving away from a high carbohydrate and sugar based nutrition approach to enhance their health. Working with the Noakes Foundation is a privilege and Susan and I are dedicated to helping others optimise their health.
When you focus on optimising these key aspects of your life you will get results. I learned this the hard way. In 2013, after a long career in the military and as a corporate executive, I embarked on a new path that focused on my mental and physical well being. Drawing upon my extensive experience in leadership positions, I trained as a coach and started working with individuals and businesses who wanted to help to overcome challenges, identify goals and achieve real outcomes. See what my clients have to say. 
My role is to serve you as your coach and to support you to Optimise your life. That is it.
Watch my video this will let you get a sense of what I am about.